The added Security and Efficiencies gained when using SCREW ANCHORS for your Marine Farm;
Independent testing on a range of sub-straits has shown a 25 tonne capacity giving a safe working load of 12.5 tonnes with a safety factor of 2 is possible using our shaftless anchor units
Safe diver-less installation
Accuracy of installation using our DGPS system and ability to use a very low warp ratio means you can get greater utilisation of your consented space
This means correct and accurate spacing between lines to ensure good/even water flow and access between lines for vessel support
Has the least footprint of any anchoring system on the market – once the anchor is screwed 4 to 6 metres into the seabed the only visual evidence is the warp coming up through the seabed to the surface – no degradation of the seabed hence the tag Environmentally Friendly
Long lasting, up to 25 years so far, as the anchors are buried so deep into the seabed there is no oxidation process to allow rusting of the high quality steel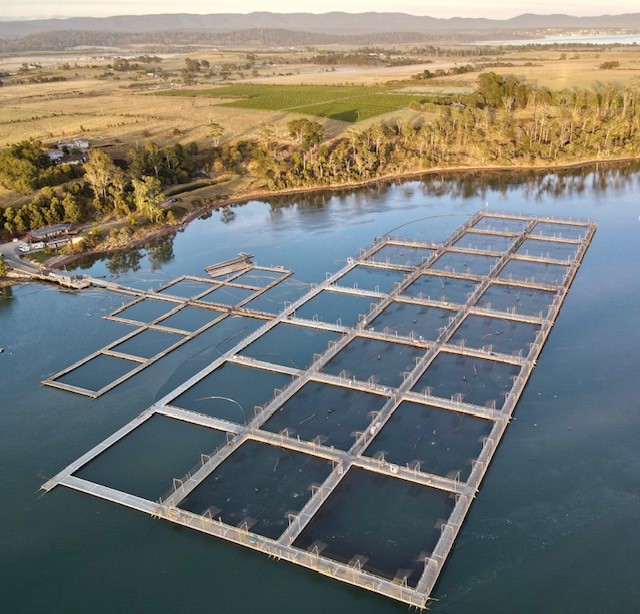 OTHER SERVICES AVAILABLE
Farm Relocation or Extensions:
We can re position or extend your farm quickly and efficiently regardless whether anchored by Concrete Blocks or Helical Anchors. We can also remove any old warps that are no longer required.
Backbone Installation:
When we install or relocate farms as required
Warp Cleaning / Anchor Inspection:
We can inspect your Anchoring system, chains (when fitted), clean your warps while also checking and measuring them for wear or damage.  Our cleaning method does not damage the warp and provides the client with valuable maintenance information. "Preventative Maintenance Saves Money".
Underwater Inspection / Video:
We can carry out any type of visual, video or still camera shot inspections. We can video your hull for survey and viewing by your surveyor.